Who We Are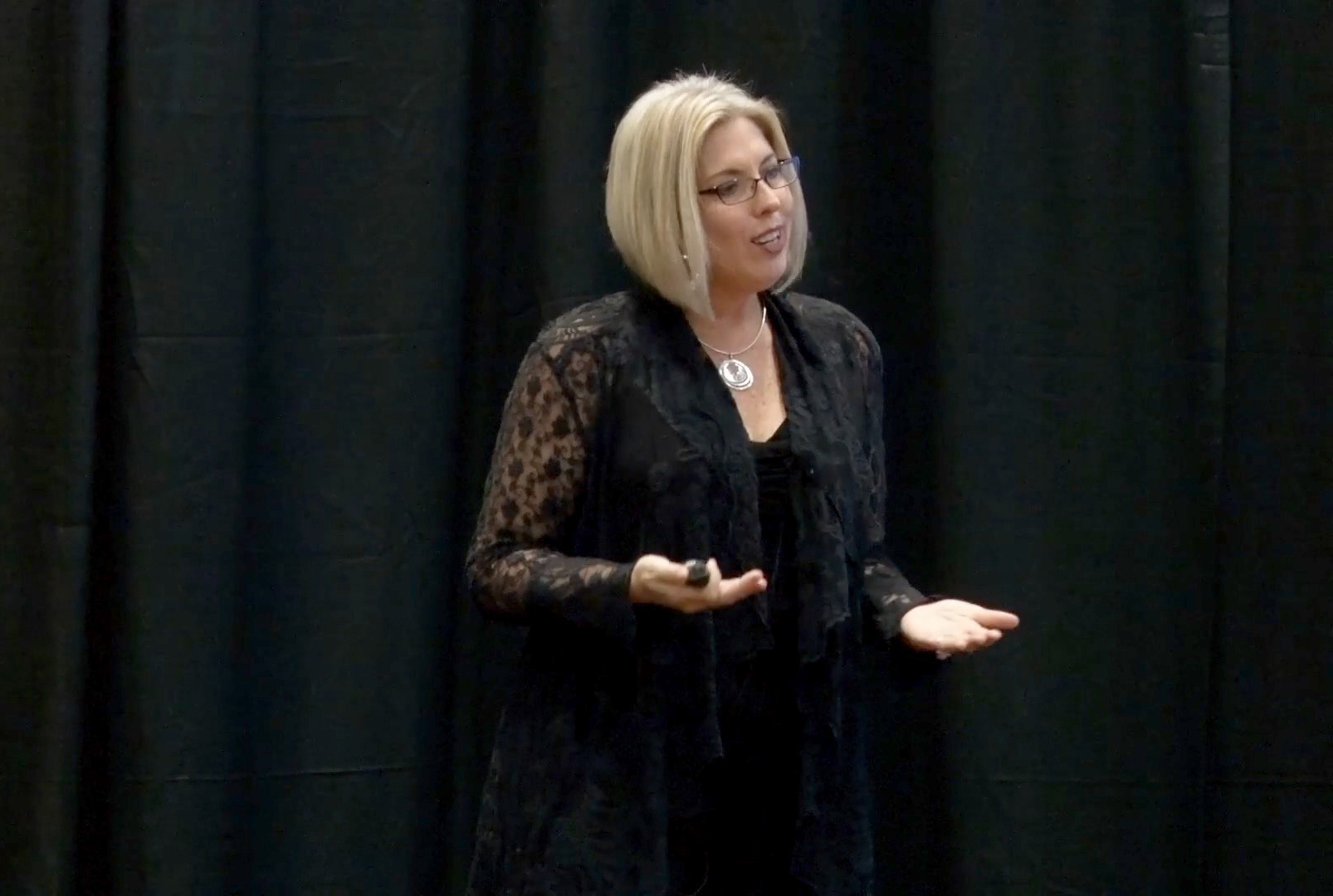 Akamai Strategy was born from two unique experiences. My consultancy practice from 2001-2014 was strategic; delivering strategy, planning and advocacy at the senior executive level.  
TEEM, my primary venture of the past 6 years, is a full-service marketing agency where I found myself in the weeds on implementation, including advertising, digital campaigns, and complex team assembly and management.
I loved consulting, but wanted to ensure that high level strategy and planning delivered results in the real world.  And in running an agency, I found myself so immersed in tactical minutiae that I couldn't see the forest for the trees.
Akamai Strategy represents the best of both worlds.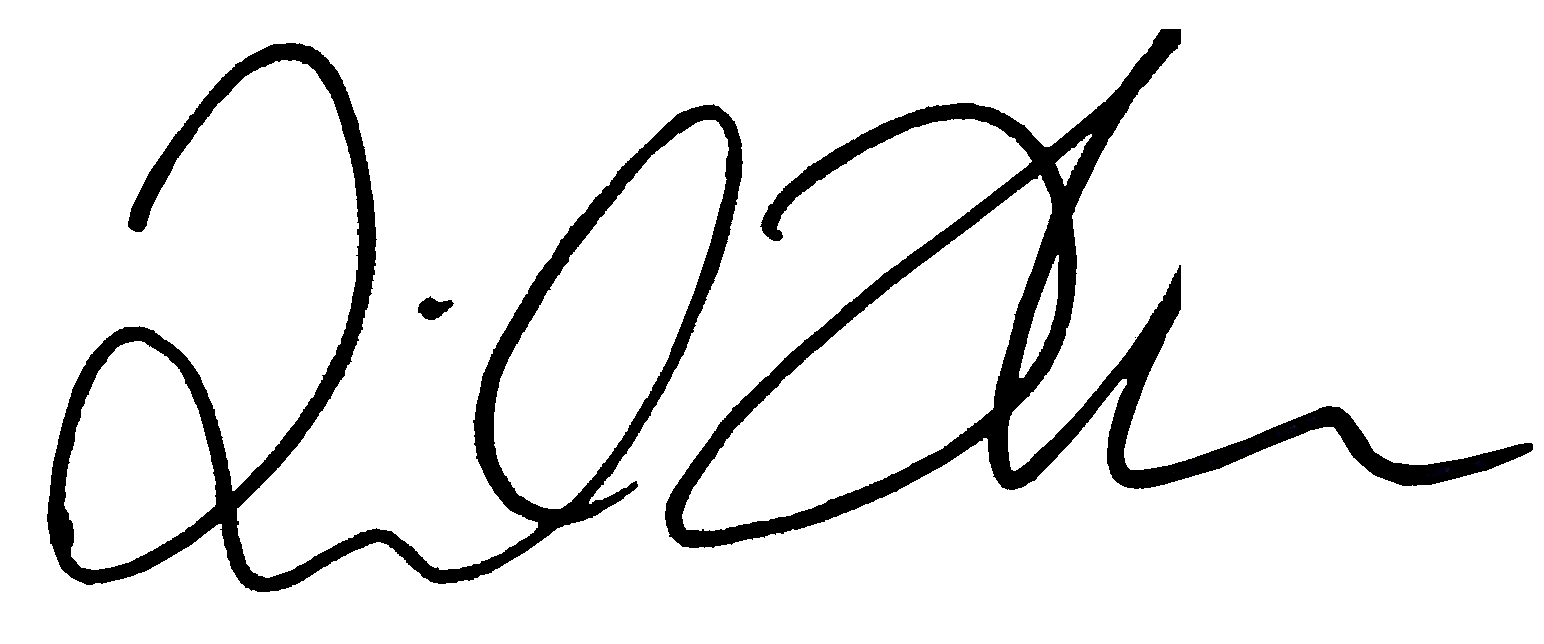 FOUNDER OF

AKAMAI STRATEGY
Trish Thomas
Trish Thomas is the Founder of Akamai Strategy and the Lead Strategist of the firm. She has a diverse corporate background and holds a BS in Computer Information Systems as well as a MBA in Management and Strategy. Prior to launching Akamai, Trish was CEO at TEEM, a disruptive marketing agency in Colorado built on a freelance creative community. Pre-TEEM, Trish spent thirteen years consulting with fast-track growth companies. Over the years, she has advised organizations ranging from startups to the Fortune 100 with a track record of boosting performance and profitability rapidly. Clients include: Informa, Medtronic, the State of Colorado, Zayo, AirFuel Alliance, Life Time Fitness, and CU Boulder, among many others.
With Akamai Strategy, Trish is bringing together the complex facets of her career and merging her work life with her personal purpose of elevating others through the practice of kindness and understanding. Everyday, she strives to use her expertise, intellect, creativity and vision to transform organizations and their teams, and advance big ideas that make a positive impact on the world.
A frequent speaker on leadership, new workforce dynamics, community building, strategy, branding and marketing, Trish has trained and spoken at Natural Products EXPO West/East, worked with the App Association to advocate for small business in Washington D.C., and educated, moderated and entertained at events around the world.
She has served on the Board of the Leeds School of Business at CU Boulder and AdClub Colorado, and has mentored for Techstars, the Blackstone Entrepreneurs Network and Uncharted. She is Past Chair of the Denver/Boulder Better Business Bureau, Women's Council, and Women's Wilderness Institute. Trish serves as faculty for the Cascador program for mid-stage entrepreneurs in Nigeria and was a Women in IT Awards Nominee for Business Leader of the Year in 2018.
Five core values drive
everything we do:
So, What Does
Akamai Mean Anyway?
adjective
\ ä-kä-ˈmī \
Definition: Smart, Clever, Sharp, Intelligent, Cool
Pronunciation: ah ka mai
Origin: Hawaii