Insight, imagination, and innovation.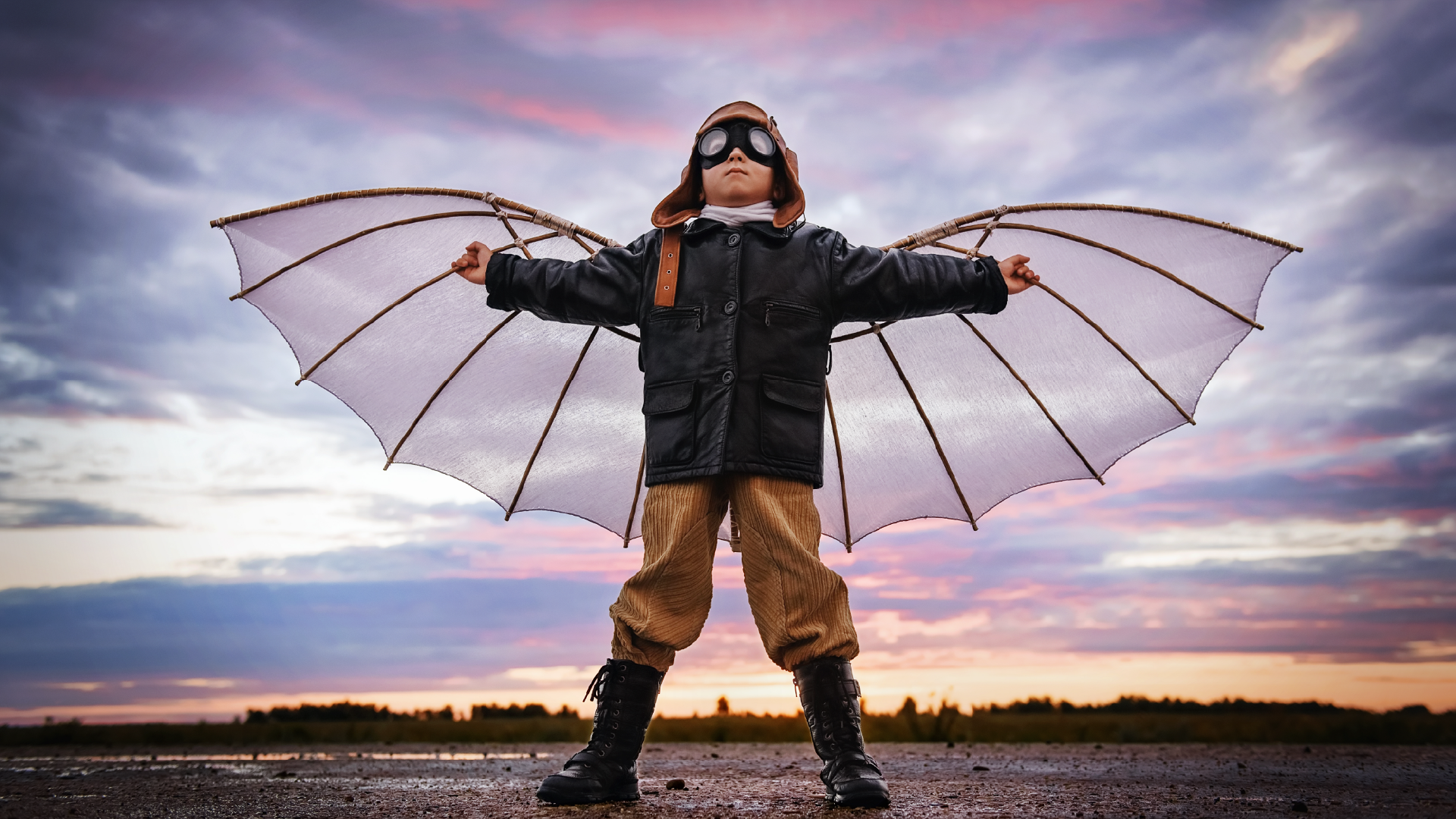 The Akamai team is laser focused on strategic impact. 
At its core, business strategy is about simplifying complex problems and discerning solutions that are both feasible and can deliver lasting impact. Strategic planning is iterative and requires regular assessment and opportunistic response to unexpected events in our unstable world. With Akamai's help, you can continually learn from successes and failures, rethink the big picture, re-calibrate your tactical plan, and pursue the best path forward.
Our clients experience dedicated advocacy, strategic brilliance, sector expertise, tight planning, and ruthless dedication to ROI. All while knowing that leadership gaps are filled and a best-in-class, proven team is being assembled, coached and supported so that big ideas actually come to life. 
Strategy
Data-driven, imaginative problem-solving is crucial for sustained value creation. Our strategists have advised hundreds of companies across continents and industry sectors, working hand-in-hand with our clients to design and execute winning strategies.
Akamai brings unrivaled talent and tools to every engagement, and our network of seasoned executives and implementation partners provide specialized expertise that generates real results.
Partnering with Akamai, you can rise above uncertainty and drive smart, nimble, profitable scale.
Insights
The best laid plans are grounded in research, intelligence, and insight. Through qualitative and quantitative research methods, we illuminate the mind of your customer, identifying drivers for purchase and engagement.
Whether conducting market analyses, competitive research, consumer testing, or defining industry trends, Akamai helps you define an ownable 'white space' for your brand, understanding your unique areas of strength to capitalize on future potential.
From focus groups to social media polls, branding and packaging to product development or technological innovation, we leverage unbiased inquiry and creative intelligence to test and refine ideas – maximizing your business success.
Planning
Strategic business, operational and marketing planning is ever more frequently falling by the wayside. In the drive for cost-savings and quick-turn integrated execution, the art and benefit of smart, realistic, iterative planning has been lost.
With Akamai, strategic planning can be right-sized to fit your timeline and budget. Gone are the days of over-investment in complex, unrealistic 5-year plans that are forgotten – or deliver disappointing results. We believe in rapid-cycle, simple planning that builds buy-in, drives ownership, and maintains laser focus on key business objectives.
Together, we can build actionable, practical plans that generate innovation and profit in the real world.
Communications & Storytelling
We use the terminology 'storytelling' very consciously. The old paradigm – traditional marketing messaging, product positioning, and PR – is dying. And a fresh new approach to compelling brand narrative and communication is rising.
Akamai works with you to develop a distinctive personality and voice for your brand. Then we build a new universe in the mind of your audience – a universe with choices, riveting tales, and serious stakes.
Whether crafting a brand story, website copy, blog content, or a press release, we place your prospects and customers at the center of the narrative, engaging a dedicated tribe of adopters.
Coaching & Advisory Support
We know… it's complicated. Years ago, one of our entrepreneurial clients who has since risen to great success said that Trish and Akamai functioned as their 'heroine, champion and friend.'
Executives and leadership teams are in deep need of a trusted, safe harbor – for coaching, accountability, team elevation, and as an external sounding board. And our senior consultants are available to fill executive leadership roles on a fractional or interim basis, ensuring that C-level talent gaps don't negatively impact culture, cohesion, or performance.
With advisory support and coaching plans starting at only $1,000 per month, you can't afford NOT to engage your own champion and advisor to drive teamwork, growth, contribution, innovation and transformation.
Branding
Good brands are born from marketplace understanding, sound business objectives, and creative inspiration. And a good brand is gold.
Akamai orchestrates the birth of successful brands. Grounded in audience insights, our team of senior-level strategists develops brand platforms that will both appeal to customers and perform financially.
In tandem with our network of best-in-class freelancers and agencies, we exercise creative and strategic oversight, crafting and launching compelling brands from the ground up. Brand identity, messaging, key collateral and assets, websites, and more are all in our collective wheelhouse.
Ready to Get Started? Tell us what you need: